Welcome! Thank you for visiting my website.
Whether you have come to check out the Prayer and Scripture for the day,  leave a prayer request or pray for others in the Prayer Community, browse the Bookstore for new releases, gifts, and special offers, or to find inspiration and encouragement for your life, you are always welcome here. – Stormie Omartian
Stormie's Featured Resources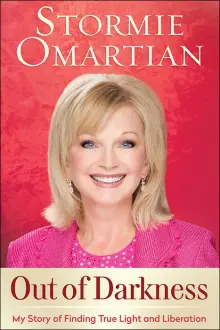 Out of Darkness (Paperback)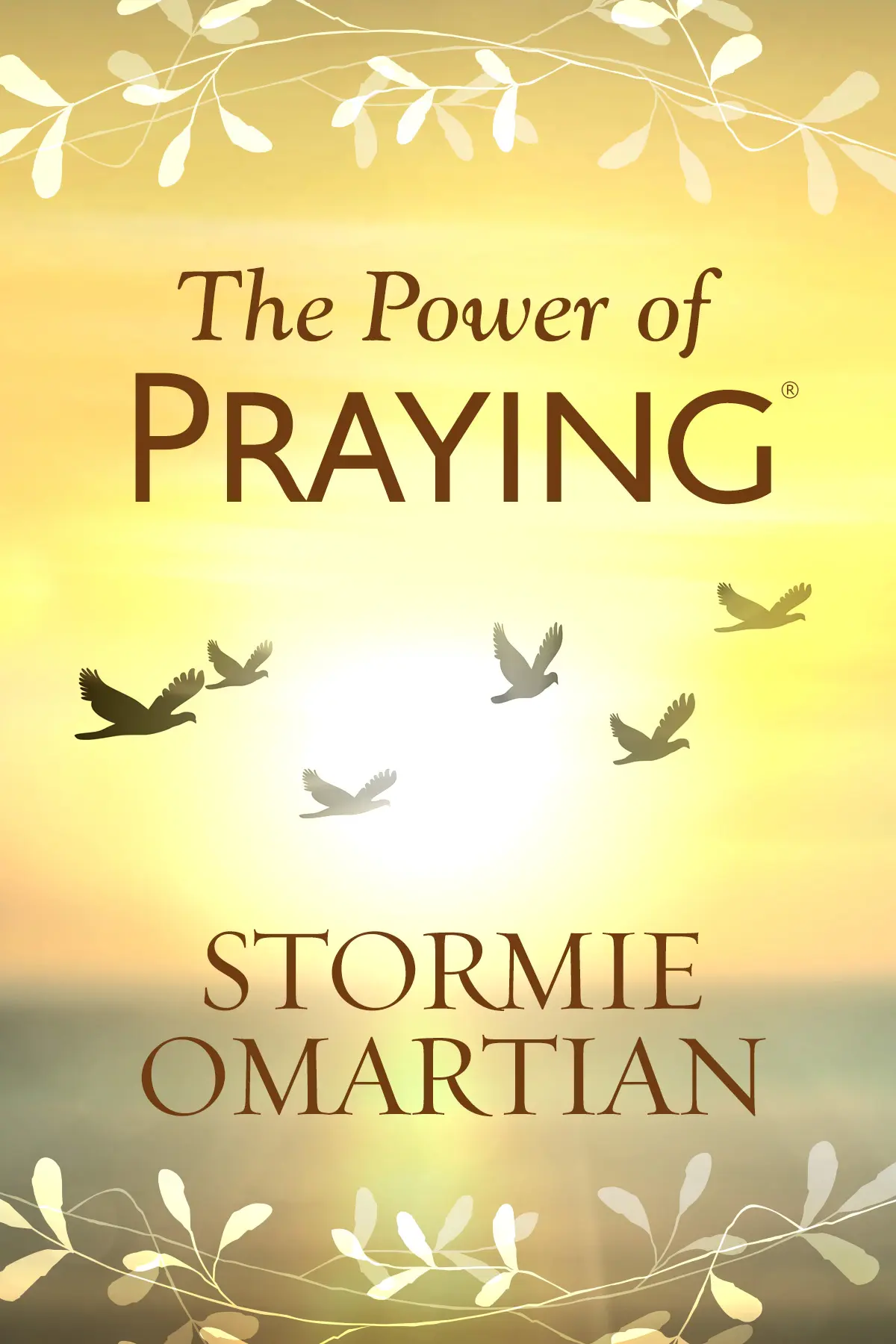 The Power of Praying (Hardcover Gift Book)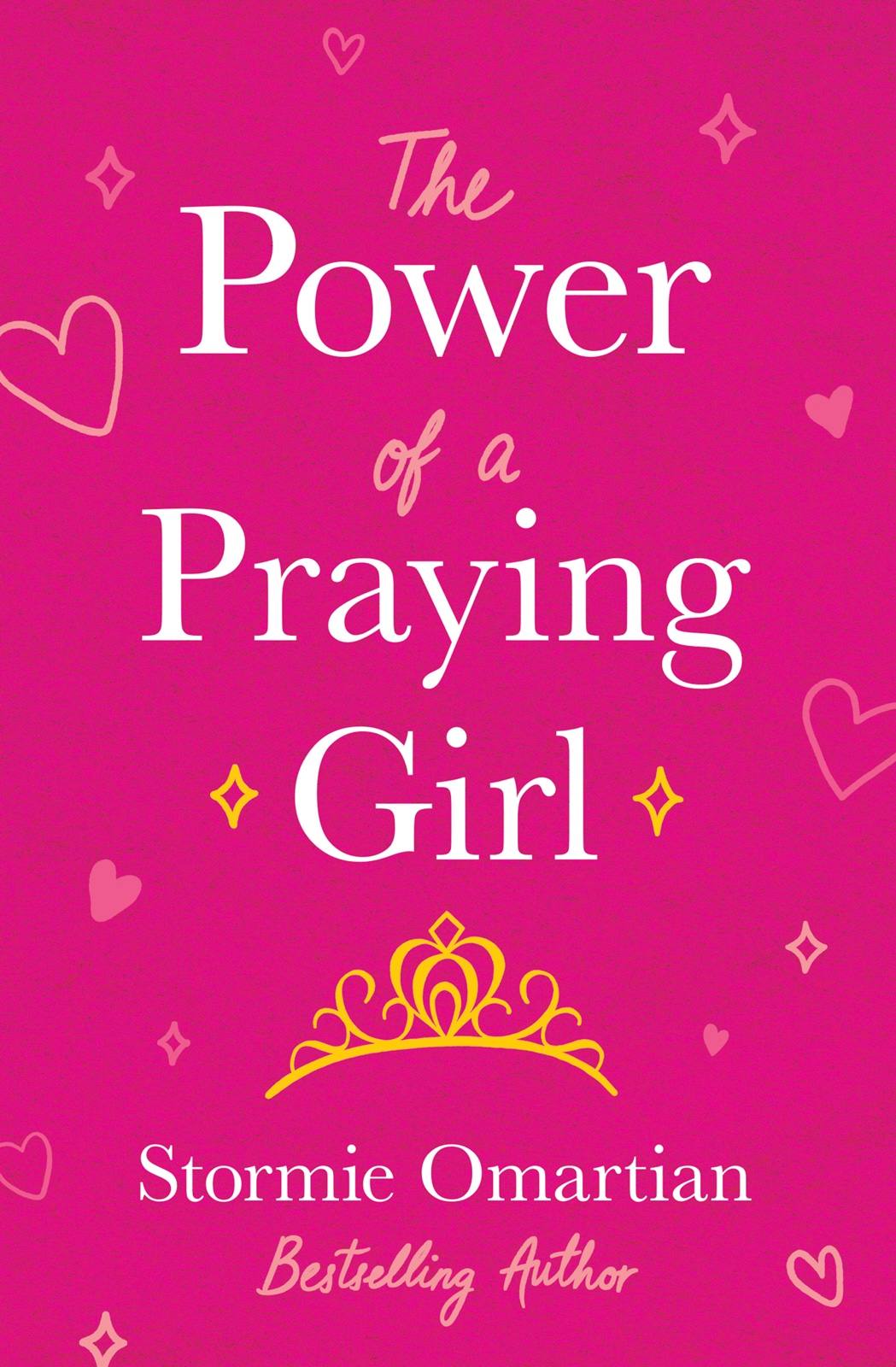 The Power of a Praying Girl
K
Please pray for Scott M to be an honest employer, please pray that he pays his employees on time.
Psalm 30:5
God please bless all on here seeking a touch from you...Please bless my daughter to have forgiveness in her heart. She is angry with me but she is backslidden and needs your help Lord. Thank you in Jesus Name
WHERE IS MY PRAYER REQUEST?
(Stormie Team)
Hi Prayer Partner – If you can't find your prayer request posted it is because we do not post anonymous prayer requests. Names such as Wife, Praying Person, Mother, and Anon are overused. We've heard from many prayer partners who find it difficult to pray for some mysterious person from some unidentified location and the issue is compounded if there are several people posting with the same vague name. If you don't want to use your own name, please use a different name or initials. The Lord knows exactly who the request and prayers are for.
A Special Video Message from Stormie
---
Keep in Touch on Facebook
---