Welcome! Thank you for visiting my website.
Whether you have come to check out the Prayer and Scripture for the day,  leave a prayer request or pray for others in the Prayer Community, browse the Bookstore for new releases, gifts, and special offers, or to find inspiration and encouragement for your life, you are always welcome here. – Stormie Omartian
Stormie's Featured Resources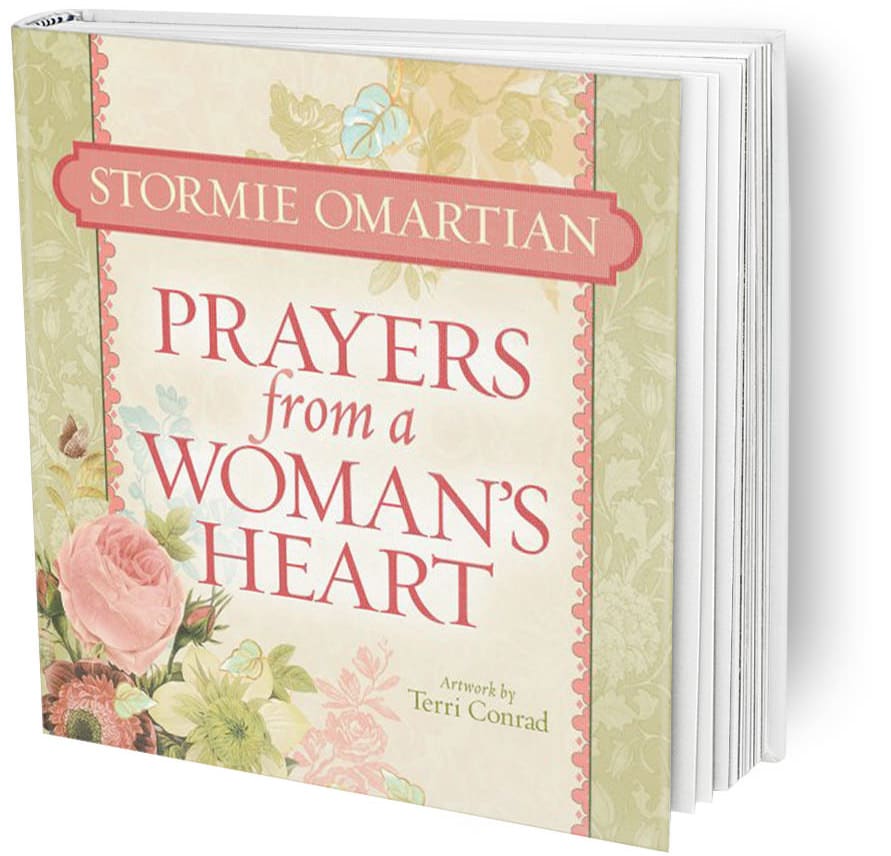 FREE SHIPPING FOR THIS ITEM - Troubled Times - Pocket Sized
$

5.00
View Information
Elvia
(TX)
Please pray that God restore my partner in faith, trust, and love for me. We have had a past full of verbal, mental, and physical abuse that made me turn to another man and was unfaithful to him. He discovered my unfaithfulness and now has a hard time with these issues but, yet continues to have an on and off relationship with me. I am very confused and I continue to love him. I need prayer for restoration in our relationship. I am also looking for a job and haven't had much success. Please pray that I find employment soon and that my finances be restored. In Jesus name Amen!
Victoria
(TX)
Please pray for my son to find emotional healing and connection to the body of Christ, and faithful friends who will hold him accountable. He is lonely, and vulnerable. Currently we are so concerned as he is considering marriage with an unbeliever, and she is pressuring him. Please pray this relationship will end, that he will find helpful counseling, and would follow Christ with all his heart. Thank you so much.
Kim
(Richmond BC)
My husband left me 5 months ago. He told me he no longer loved me after 17 years of marriage. We are sadly headed towards divorce. Please pray that his eyes will be opened to the sin in his life and that he will walk with the Lord once again. Our two kids are devastated by this and I pray for comfort, strength and guidance for them as they are torn between two homes. Please pray for restoration of our family and courage and strength for me. Thank you for your prayers!
A Special Video Message from Stormie
---
Keep in Touch on Facebook
---