Welcome! Thank you for visiting my website.
Whether you have come to check out the Prayer and Scripture for the day,  leave a prayer request or pray for others in the Prayer Community, browse the Bookstore for new releases, gifts, and special offers, or to find inspiration and encouragement for your life, you are always welcome here. – Stormie Omartian
Stormie's Featured Resources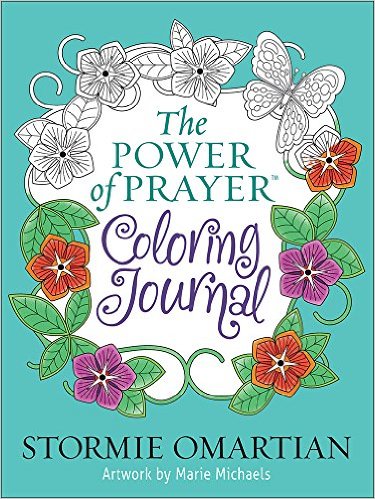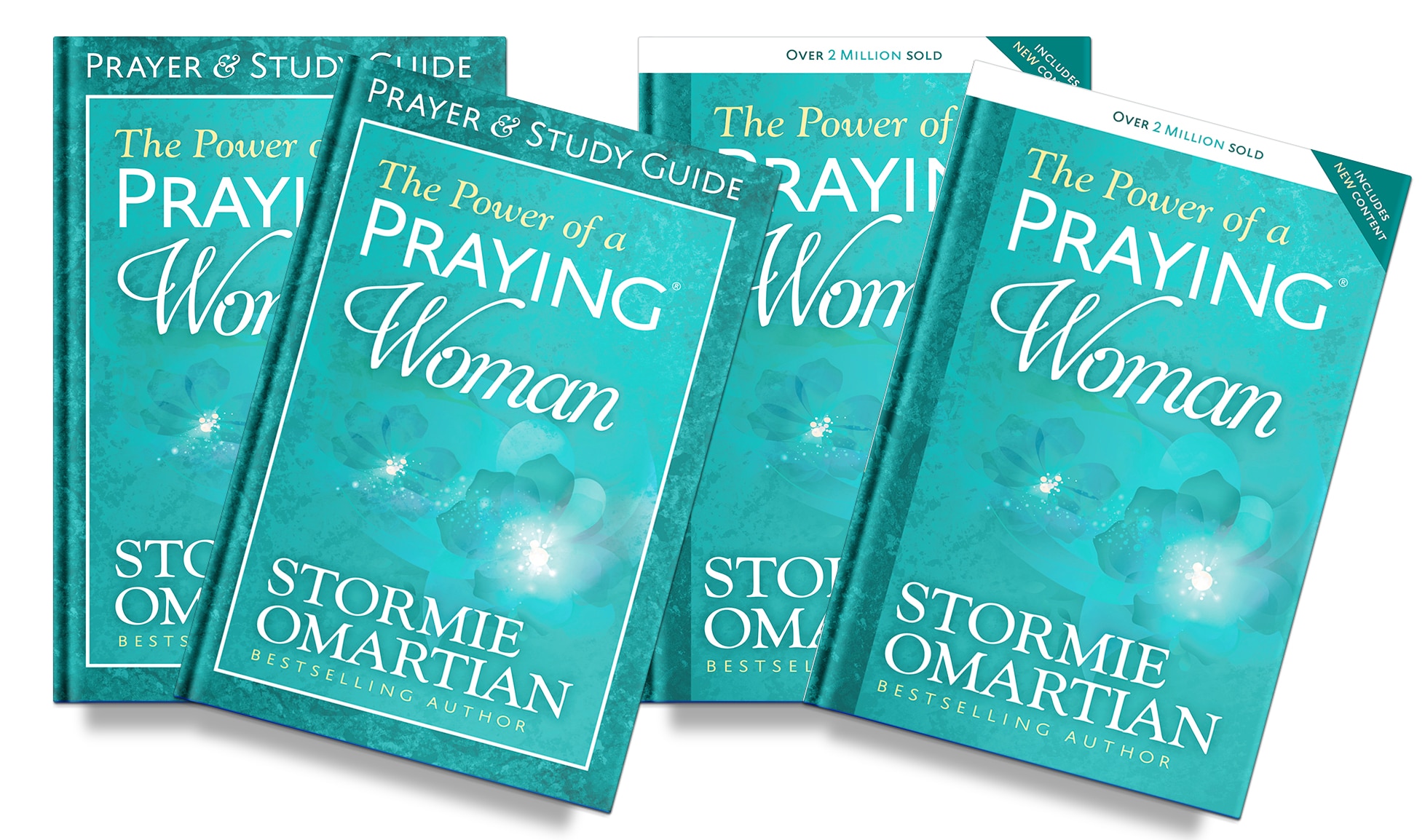 Courtney
(Grand prairie)
Please pray for my husband and I we have physicals on Tuesday. Please pray everything comes back normal and good!
Kate
(Pinehurst )
My daughter is sick and my husband is traveling....please pray for healing for her and that sickness would not be allowed to dwell in our house, but that Jesus would heal and the Holy Spirits presence would be evident and flood each room.
Jeff
Please pray for my sisters Julie and Jessica and their husbands to place their eternal faith in Jesus and have complete confidence and reassurance of their salvation.
A Special Video Message from Stormie
---
Keep in Touch on Facebook
---