Welcome! Thank you for visiting my website.
Whether you have come to check out the Prayer and Scripture for the day,  leave a prayer request or pray for others in the Prayer Community, browse the Bookstore for new releases, gifts, and special offers, or to find inspiration and encouragement for your life, you are always welcome here. – Stormie Omartian
Stormie's Featured Resources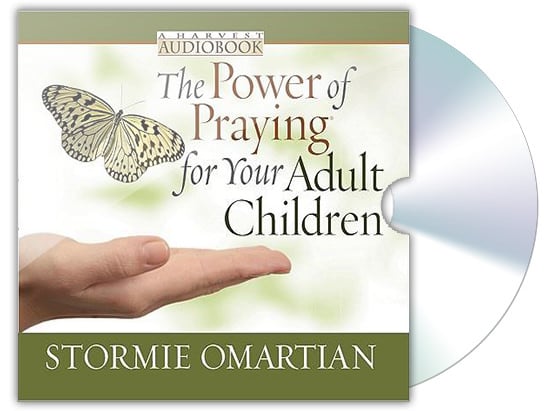 The Power of Praying for Your Adult Children – Audio Book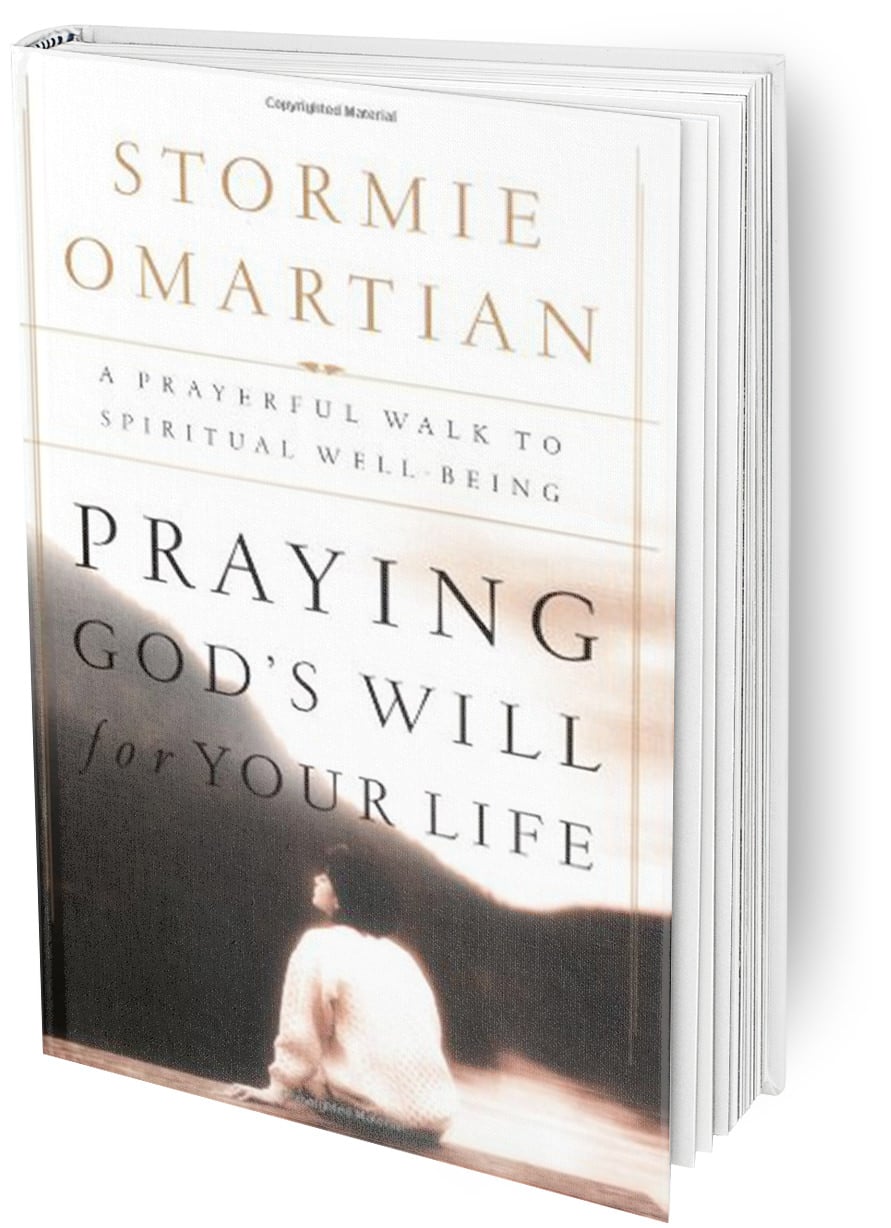 Praying God's Will for Your Life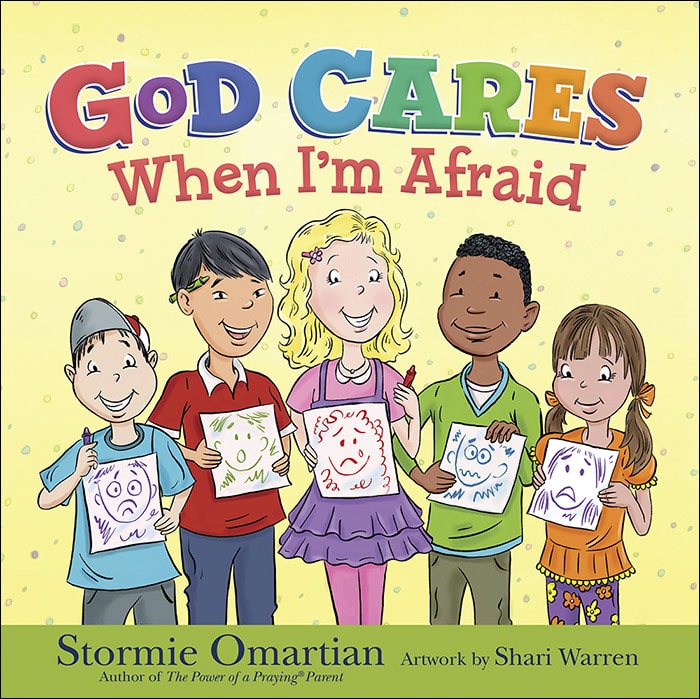 GOD CARES WHEN I'M AFRAID – New Release
Donna
(Maysville)
Please pray I get my health and fitness back on track and lose some weight. Also for my marriage to grow stronger each day and mighty favor in all areas of my life.Thank you so much.
CK
(WA)
Please pray I get a marriage proposal from JAL soon. Thank you
Lei
(Fredericksburg)
Salvation for my sons Joshua and Jacob
A Special Video Message from Stormie
---
Keep in Touch on Facebook
---