Welcome! Thank you for visiting my website.
Whether you have come to check out the Prayer and Scripture for the day,  leave a prayer request or pray for others in the Prayer Community, browse the Bookstore for new releases, gifts, and special offers, or to find inspiration and encouragement for your life, you are always welcome here. – Stormie Omartian
Stormie's Featured Resources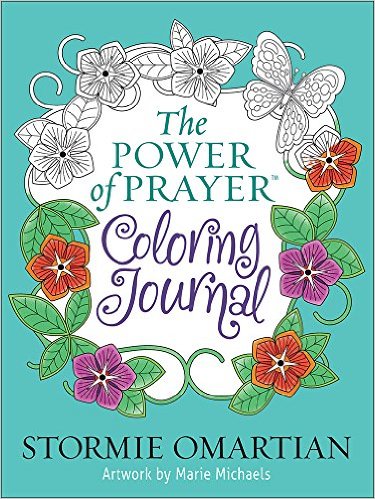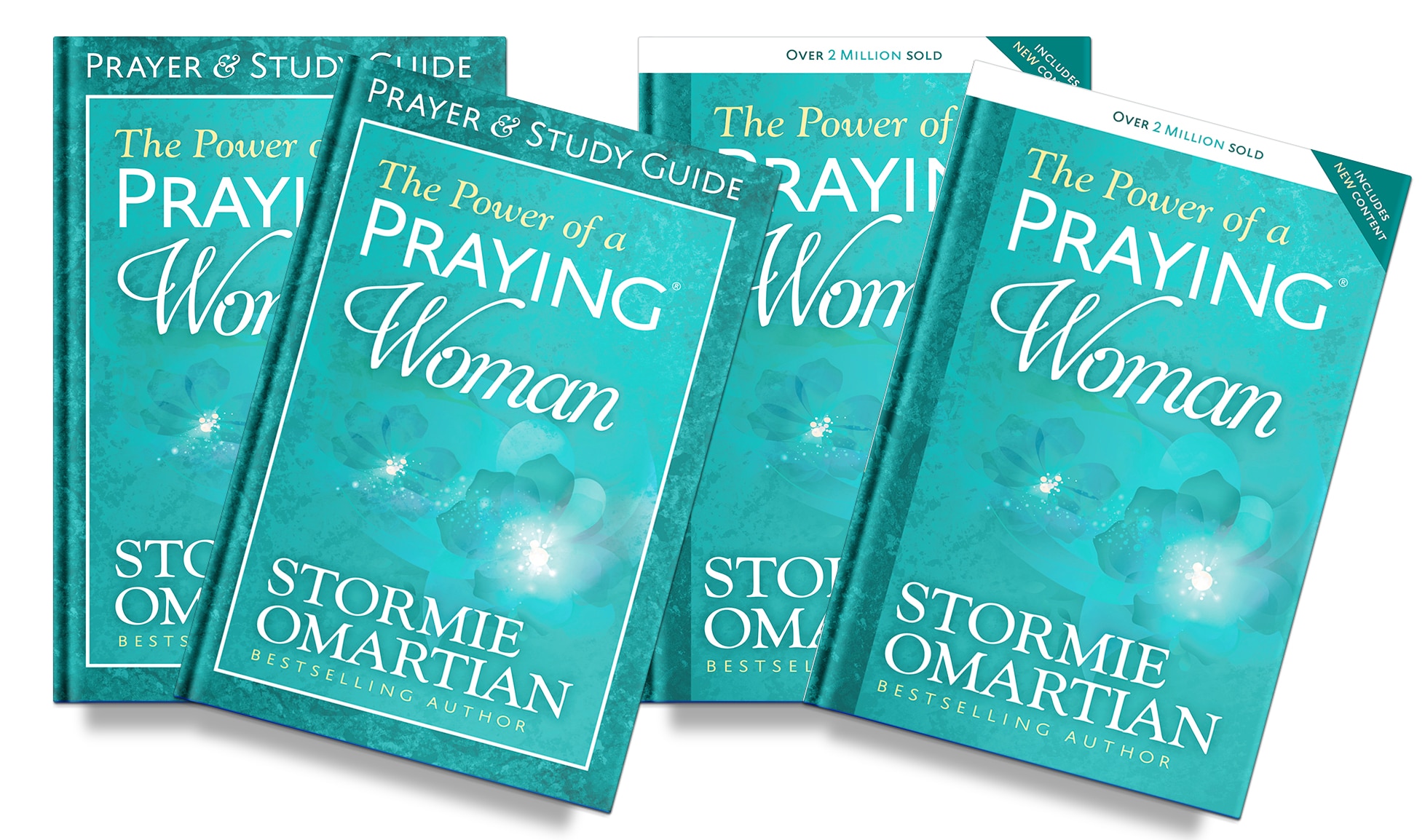 anonymous
(Rohnert Park, USA)
Please pray for the right job for me to use gifts and talents for God and provide for our family, yet still be able to run my own household. I need divine help to write my resume and to direct me where to apply, to find the right place for me. Blessings to you!
Jelaine
(USA)
Please pray for my husband, Richard to be delivered from resentfulness. He has been unemployed for sometime now, and desires to work, have his own check , to take care of the household. He is a man of God, knows the Word, and knows Jesus. I think he is mad at God, because things have not gone as he would like them to. He finds fault in things that I say and do. Is very cold, bitter, argumentative, over little of nothing. I pray for his mind to be covered with the Blood of Jesus, hear the right voice . I have never belittled him nor complained about it. feels I am blessed but not him.
Laureen
(CA)
I have an interview with an amazing company in Nashville on 9/6. I would really like the position. My husband and I want to move to the area. We need to search for a place to live. Mark is in need of a job also. We need wisdom, guidance, provision. We are asking God's favor as we hope for a fresh start together!
A Special Video Message from Stormie
---
Keep in Touch on Facebook
---