Welcome! Thank you for visiting my website.
Whether you have come to check out the Prayer and Scripture for the day,  leave a prayer request or pray for others in the Prayer Community, browse the Bookstore for new releases, gifts, and special offers, or to find inspiration and encouragement for your life, you are always welcome here. – Stormie Omartian
Stormie's Featured Resources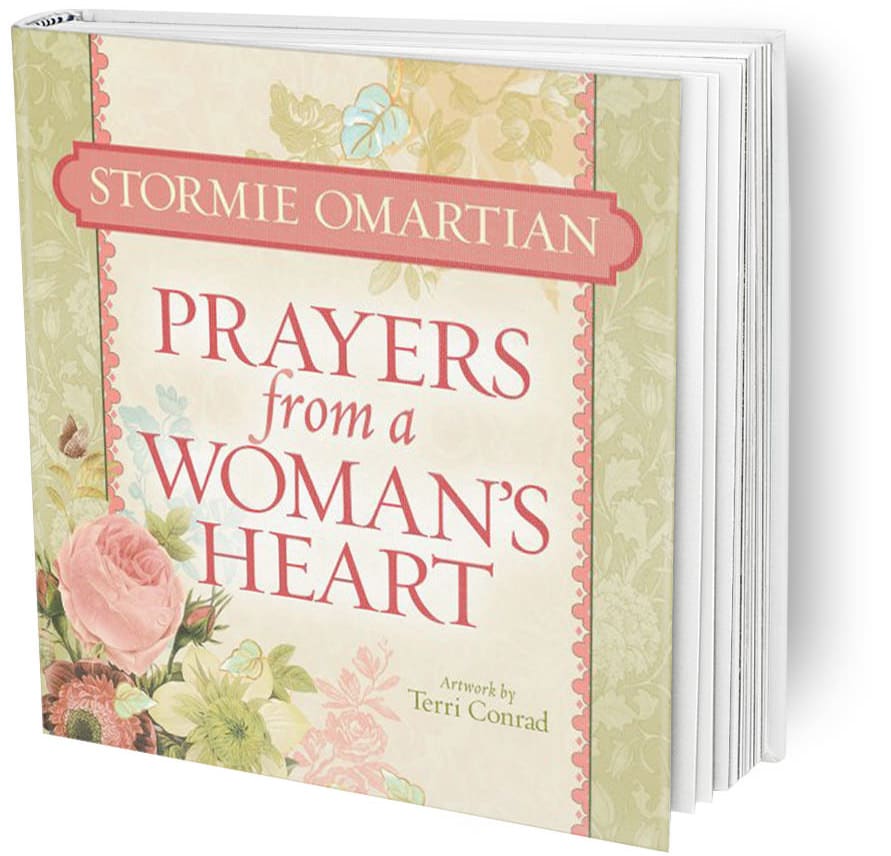 FREE SHIPPING FOR THIS ITEM - Troubled Times - Pocket Sized
$

5.00
View Information
Lynn
(Iowa)
Grandson of the heart is a 20 year old college student and has financial aid for apartment rent and groceries. He is giving it to his family. And has only $9 left in his account . November rent was due the 1st and he is behind on 2 car payments now . He already struggles with managing his money. Please pray for some positive resolution. We cannot help him more and he needs to learn this life lessons and say no to his family. Stepfather just bought a 2016 truck. So frustrating!! Pray for my wisdom and not to do or say too much.
Sylvia
(Whittier)
My niece Jewelle has growth on her forehead that doctors want to remove. She needs a miracle and spiritual growth.
Rosa
(AZ)
Please help me pray for a Christmas miracle for my marriage. Thank you.
A Special Video Message from Stormie
---
Keep in Touch on Facebook
---