Welcome! Thank you for visiting my website.
Whether you have come to check out the Prayer and Scripture for the day,  leave a prayer request or pray for others in the Prayer Community, browse the Bookstore for new releases, gifts, and special offers, or to find inspiration and encouragement for your life, you are always welcome here. – Stormie Omartian
Stormie's Featured Resources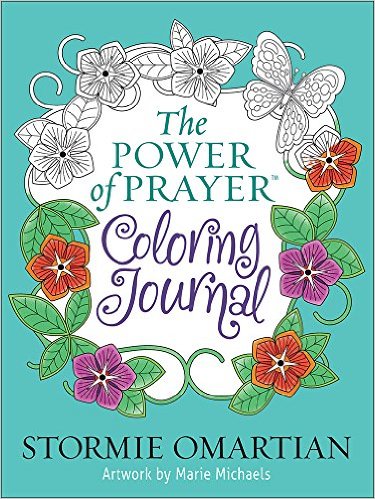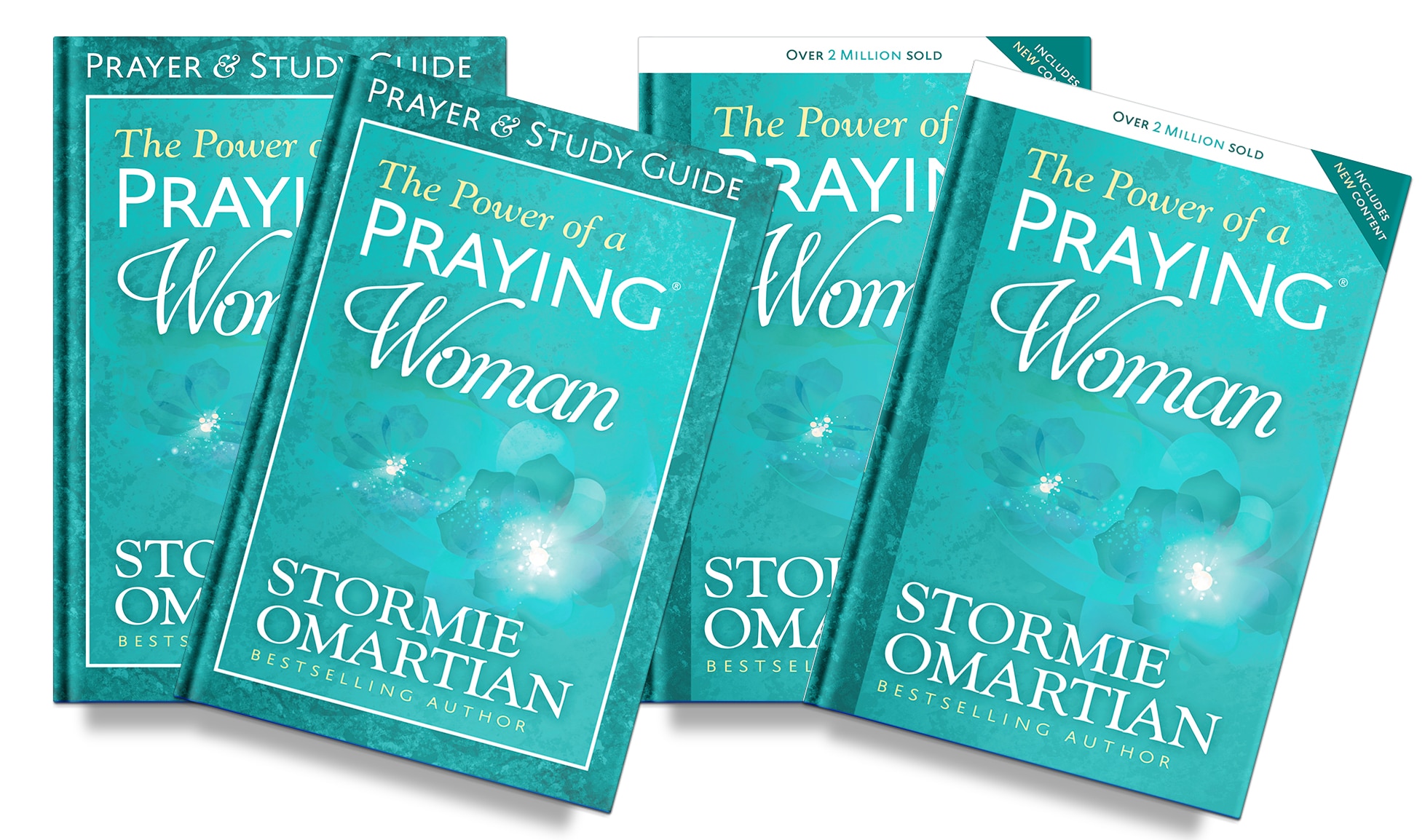 essie
(US)
Please pray for my family. My son David, and my daughters Tete and Allie, my grandson KJ and my grandbaby on the way. Pleas pray for my special friend and his upcoming surgeries and peace in his whole life.
Wendy
Please pray for David to be set free from his destructive false identity and lifestyle. He needs to accept Jesus as Saviour and find a community that can help him build a new life.
a mother and a wife
I have many health issues. Would you pray for my health, so I could take a good care of my family, and also serve others? God bless you richly according to His mercy!
A Special Video Message from Stormie
---
Keep in Touch on Facebook
---