Welcome! Thank you for visiting my website.
Whether you have come to check out the Prayer and Scripture for the day,  leave a prayer request or pray for others in the Prayer Community, browse the Bookstore for new releases, gifts, and special offers, or to find inspiration and encouragement for your life, you are always welcome here. – Stormie Omartian
Stormie's Featured Resources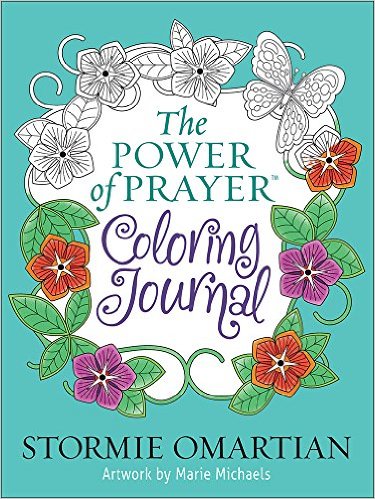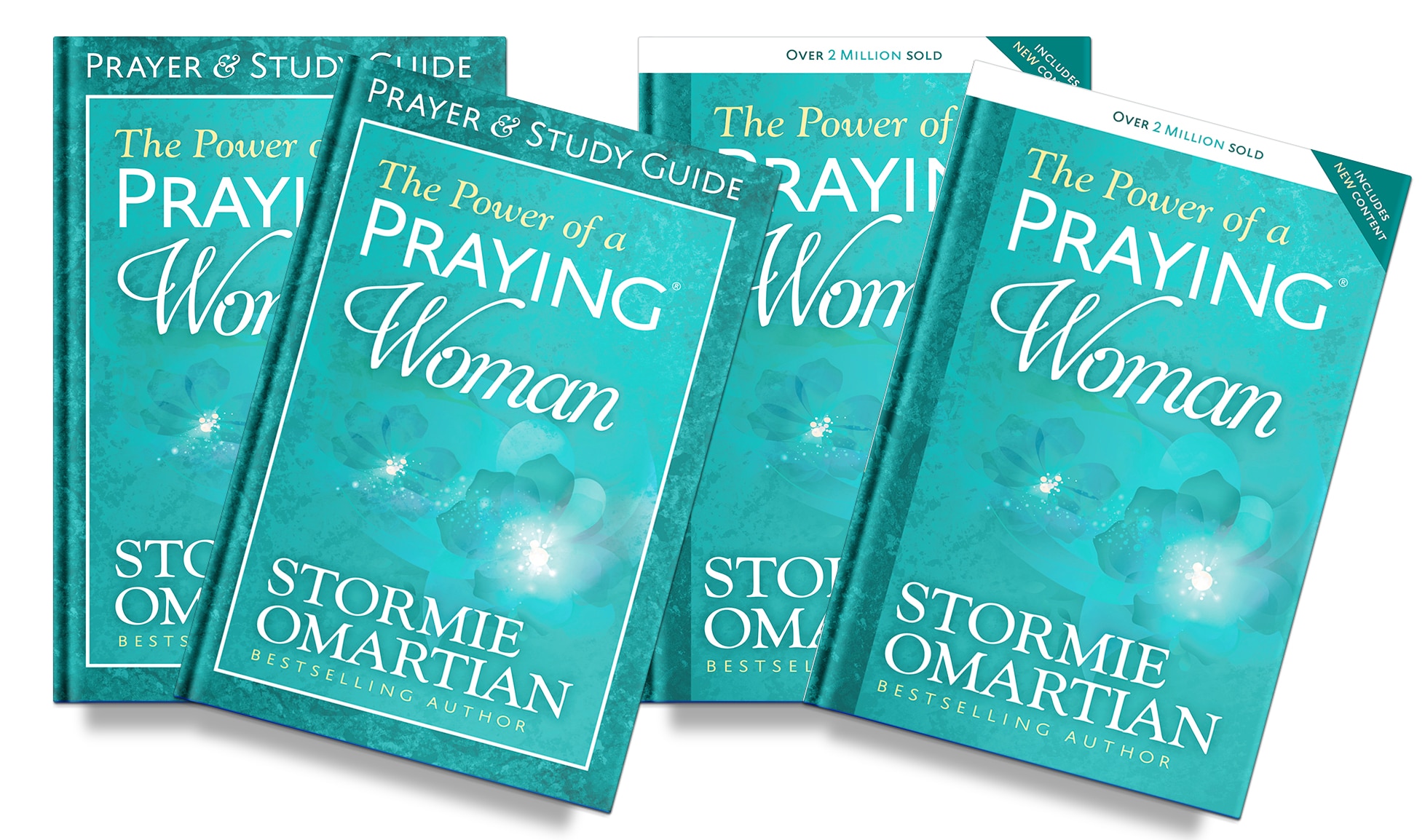 Linda
(Colorafo)
Thank you to the dear prayer warriors on this site. We have located my son and will be making the long two day drive back home probably Friday. Please pray for a safe trip and a stable mind for my son. Thank you so much.
Stephen
(Europe)
Please pray for my son that he would strengthen to be able to move forward in his life. Pray that his social phobia would heal. I plead protection of the Blood of Jesus for him.
Mandy
(Pretoria, South Africa)
I thank My God that my television idea will create employment in our world as I email it to the Executive Producer who has asked for it. Lord Almighty thank you that you will speak clearly to all the ears that will hear and read about it. The reality tv show will be produced in Jesus Name, Amen.
A Special Video Message from Stormie
---
Keep in Touch on Facebook
---